Program Introduction
Admissions characteristics
Introduction to Department
The Department of Civil Engineering at National Cheng Kung University (NCKU) founded in 1943, the Department now has more than 8,000 graduates serving in domestic and foreign companies, research institutes and academic organizations. Master's and Doctoral degrees were established in 1959 and 1971 respectively.

International Cooperation and Development Fund

(TaiwanICDF) has cooperated with the Department of Civil Engineering of NCKU to establish 'International Master Program of Civil Engineering and Management' since 2007.

This semester (Fall 2020) there are 90 international degree students from 18 countries, and most students are from Asia Pacific, Central America and Caribbean. We now has more than 100 international graduates, and 43 graduates were TaiwanICDF scholarship recipients.

Distribution
Current Students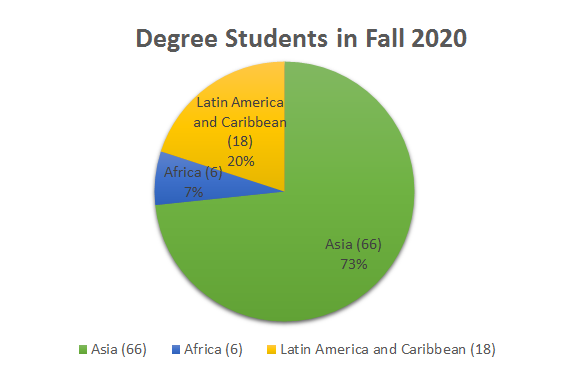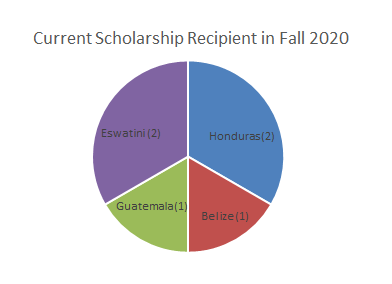 Graduate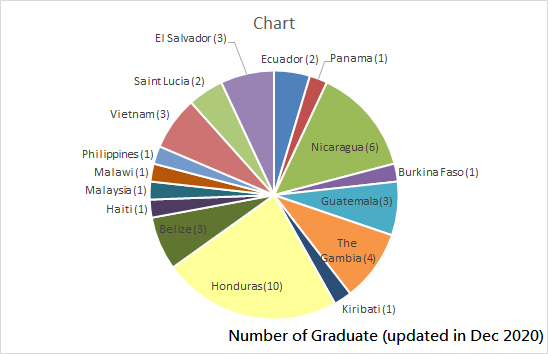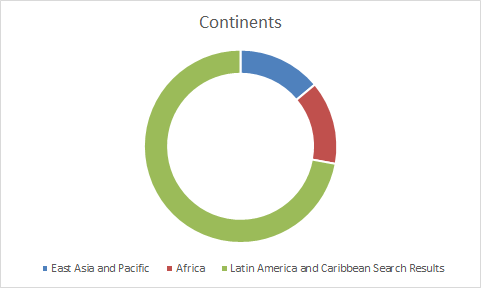 Program Overview
As one of the key educational institutes in cultivating finest civil engineers in Taiwan, the Department of Civil Engineering at National Cheng Kung University now provides a unique International Master Program of Civil Engineering and Management (ICEM) for graduate students pursuing a degree of Master of Science. With a full spectrum of courses on theoretical backgrounds and technological applications, ICEM provides a complete overview in a broad area of civil engineering, including structural engineering, geotechnical engineering, transportation engineering, engineering materials, geomatics, and engineering management.

Program Objectives
Assisting friendly nations in cultivating professionals in the fields of Civil Engineering and Management and expanding cooperation to strengthen relationships between Taiwan and its allies.

Strengthening students' theoretical foundation and practical training in Civil Engineering and Management.

Advancing local students' global vision and English skills by providing interaction with international students, thereby also helping to equip them with the ability to compete internationally.
Graduate's Feedback